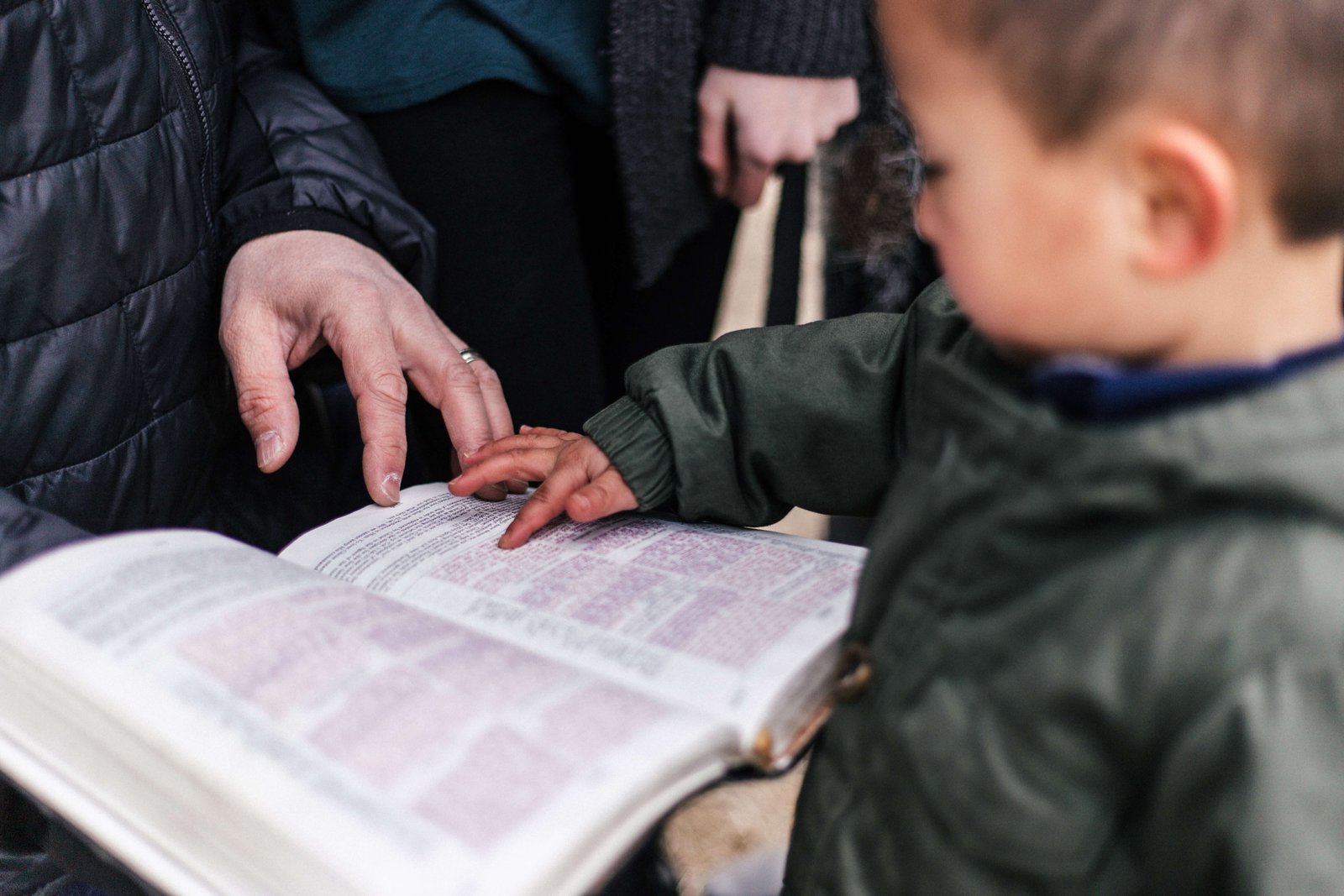 Empower Your Child's Future
We aim to strengthen the ministry of your children and teach them the Gospel of Jesus Christ.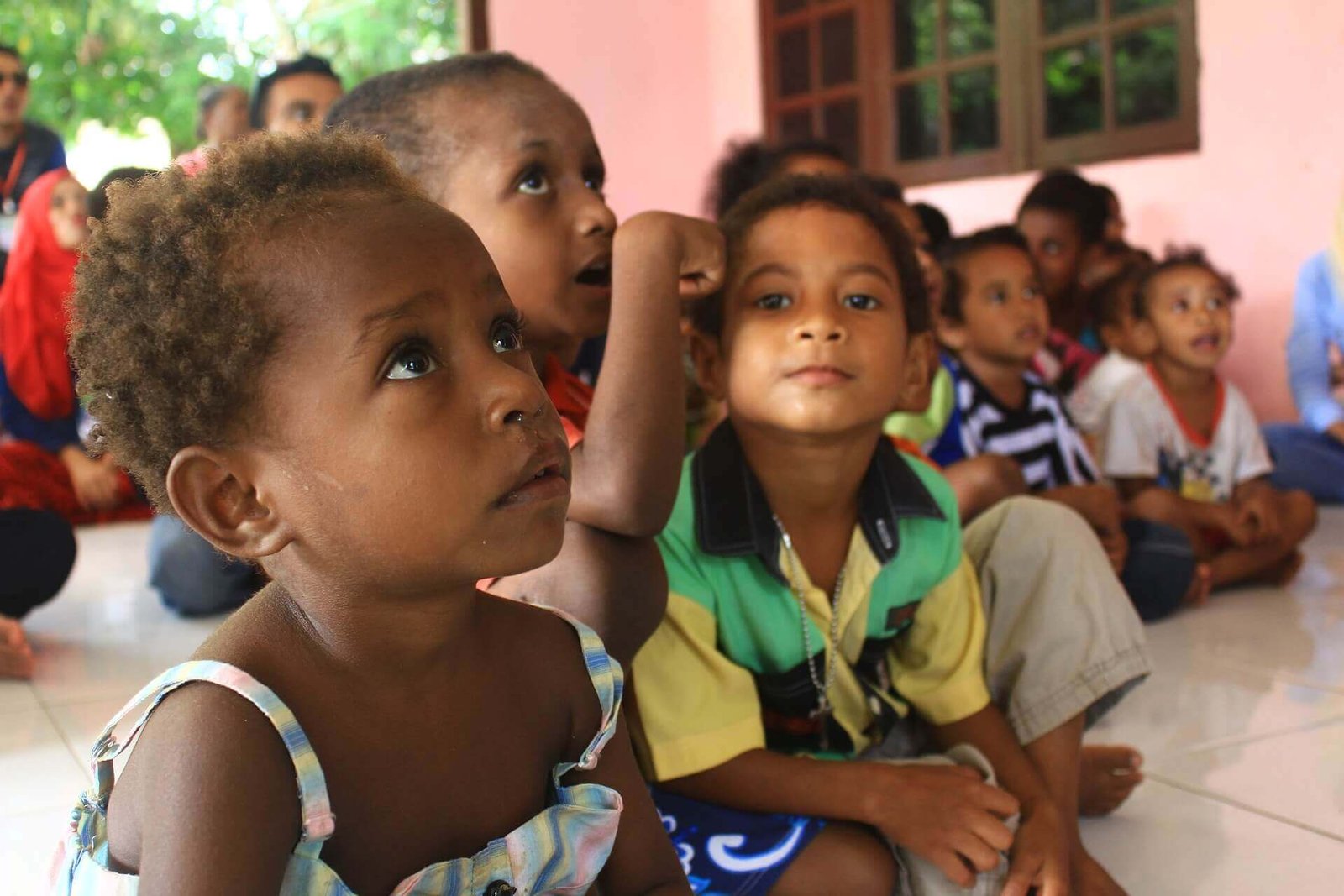 Future is Here
Secure your child's future by educating them the gospel of Jesus Christ.
Serve
Join us and contribute in child's education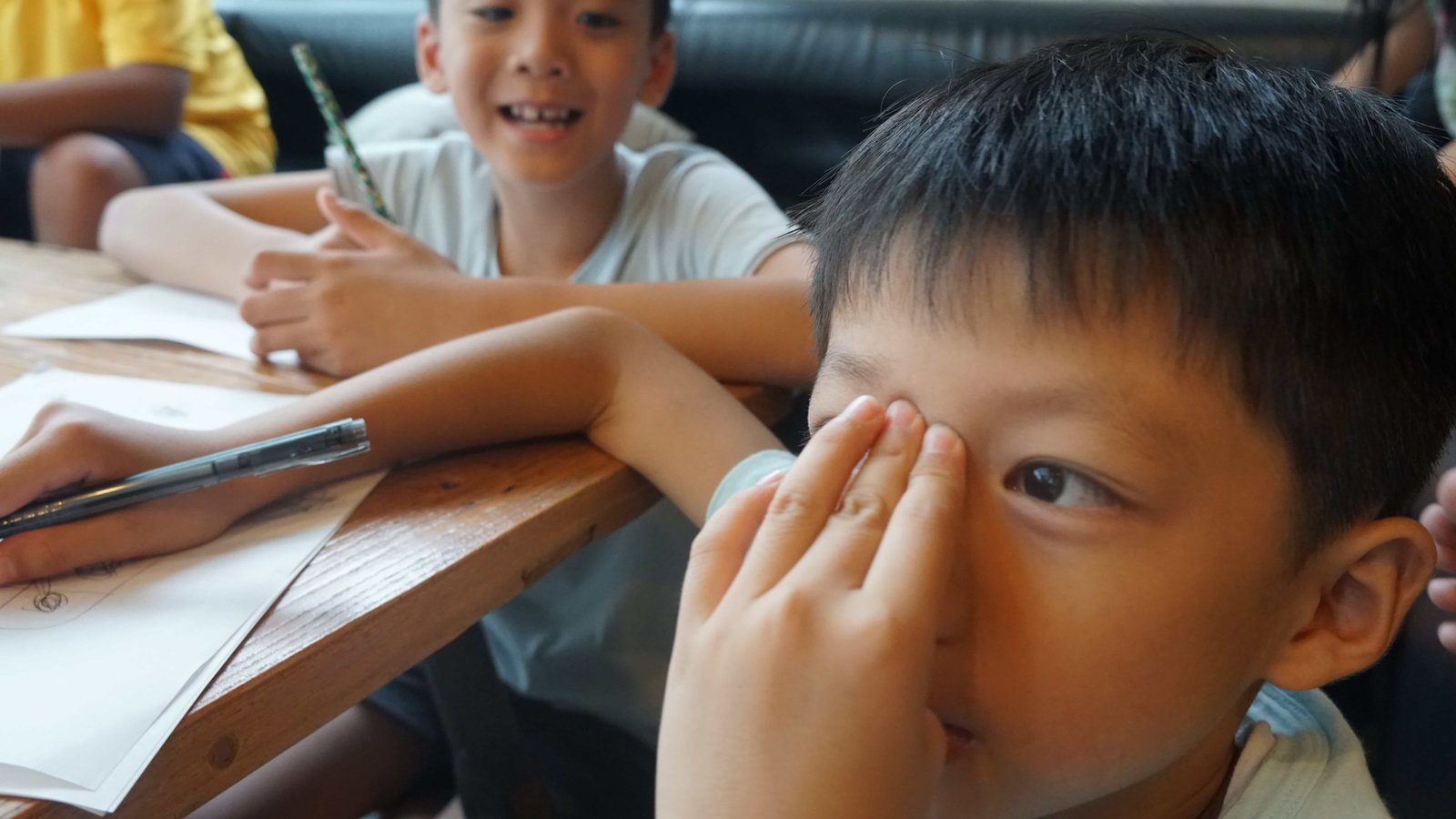 God's instructions for life are housed in His word.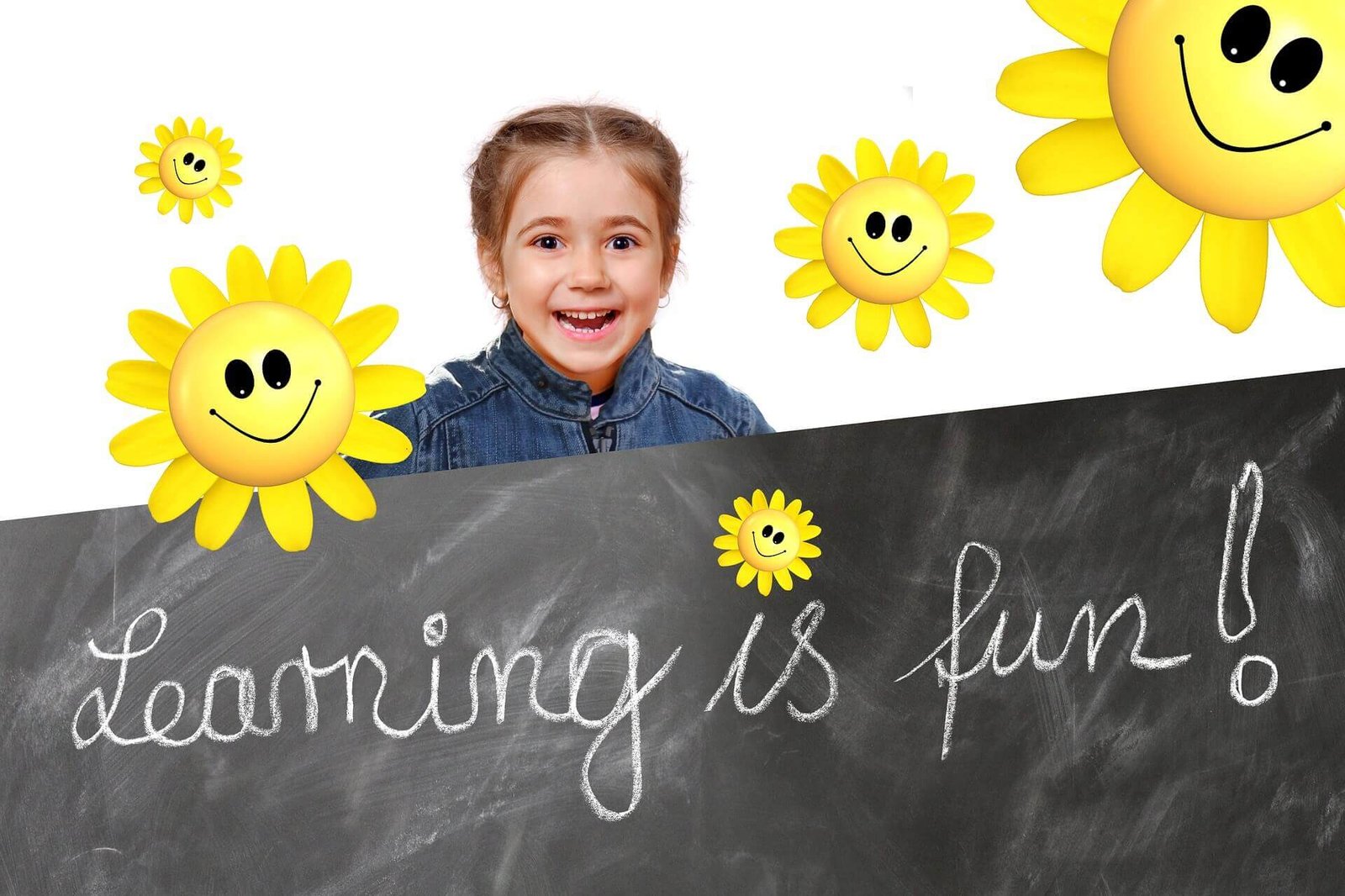 Children and the gospel of the Jesus Christ
The enormous benefits of bringing children to Jesus Christ. As it helps them follow a path of good men or women and the need for children to receive Jesus Christ in their hearts and in their lives. The feeling of acceptance and being loved is something that all human beings long for. Many people never accept the gospel and feel throughout their lives a void that only our Lord Jesus Christ is capable of filling. A pure and unconditional love taught and understood by the gospel is a guide and the strongest foundation for forming adults with foundations and solid values.
---
We Are JMCR Foundation,
Our aim to increase Children literacy through reading. Giving them books like bible reading activities, gospel books, etc. to upsurge scripture knowledge and build stronger connection with GOD.
---
Your Supports Helps:
Educate Children

You can add the value to the increasing number of literacy rate.
Support Organizations
We give books to several organizations such as orphans, childcare, churches etc.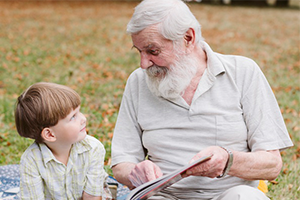 Empowering Child's Future
Transforming children by giving spiritual knowledge which helps children becoming a good human being.
---
Important Teachings of Jesus Christ

Jesus is believed to be the son of God and the second person of the Holy Trinity. The teachings of Jesus are presented in terms of his 'words and works'. The words of Jesus include several sermons, in addition to parables that appear throughout the narrative of the Synoptic Gospels. The miracles and other acts performed during his ministry constitute the work.
Some of the important Teachings of Jesus Christ depicted in the gospel are Shown in this video.
---
Bring change in children's life

JMCR foundation is child trust fund that empowers the children and its community for their bright future full of opportunity in life. We teach children the gospel of Jesus Christ by giving them gospel books, bible activity books, teach lessons, prayers and many more.

As a Human Being, take this opportunity and Become a Sponsor which helps children to feel closer to the GOD.

We give books to organizations like Orphans, Childcare, Teaching Agencies, Christian Schools, Church's, Boy's Club, Girl's Club, Day Care, Children's Camp.
---
Organizations we give books to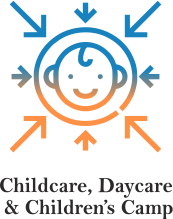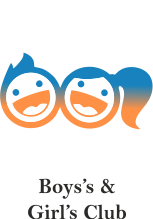 ---