A Florida pastor got a new life following a near death experience.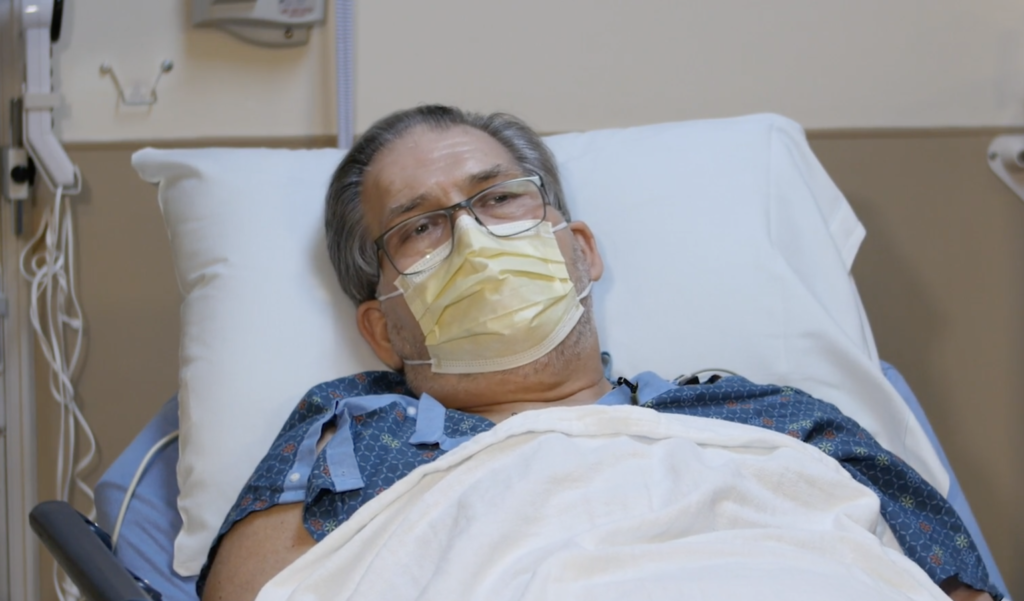 In mid-March, Pastor Mark Berney of River of Life Assembly of God Church in Merritt Island, Florida was preaching during the course of sermon and suddenly started seizing and fell back in his chair.
Shortly thereafter, Berney woke up, surrounded by members of the church after calling 911 and wrestled to the stage to pray for him.
Instantly, the pastor was taken to Advent Health Orlando by an ambulance.
My death was real — that's how it was for everyone, "Berney said in a press release Faithwire received.
The pastor feels that its just the power of faith and admitted that he had no guarantee of his physical body in future.
So I grabbed a hold of my faith and I drove down where God was concerned and recognized that He's my prize, ultimately. When I signed up for Him, He's my ultimate destiny," Berney stated.
That started giving him a peace of mind. He said, "I'd always win. No matter what, I couldn't lose."
The pastor had undergone a successful heart transplant on 22nd April even in the middle of this coronavirus pandemic.
Berney was extremely overwhelmed and couldn't express his feelings while showing gratitude to the donor and his surviving family.
The preacher was completely blown away by the mercy of the God.
He said "I just don't know what you are going through in life. But if you will stay firm on your faith, he will definitely give you and take you to the next side"
Because of the COVID 19 restrictions, Berney's wife couldn't visit him. But, the pastor was also delighted by the tireless dedication of the hospital and its staff for the utmost care even during this pandemic.
Dr. Nirav Raval, thoracic medical Director at Advent Health Transplant Centre said that "he could have died if he didn't have a defibrillator" and elaborator over the pastor's miraculous recovery. The pastor was highly overwhelmed and impressed. He was extremely thankful at the Gift of Life.