Amber Guyger Update: Judge Tammy Kemp of the Court of Dallas County was forced to defend her empathy towards a former police officer (Amber Guyger).
After a several atheist groups and many in the Black Community voiced their outrage about her conduct, she was eventually convicted of murder and sentenced to 10 years in prison.
Despite criticism, Judge Kemp said that she was not sorry for Amber's sympathy and that her acts were born of Christian love.
Judge Kemp said she is a deaconess in the church of Dallas, Texas, and has now been part of the church for over 25 years.
India: Ishwari's eye vision restored by Christian medical mission
Tammy Kemp said that she kept a bible in her courtroom to remind her that she must have to begin her day by praying also she believed in salvation strongly.
After he publicly forgave her, the judge allowed Brandt Jean (the younger brother of Botham Jean) to hug the convicted former officer (Amber Guyger) at the conclusion of Guyger's trial.
Judge Kemp also went to Guyger and urged her to live a productive life after she left prison.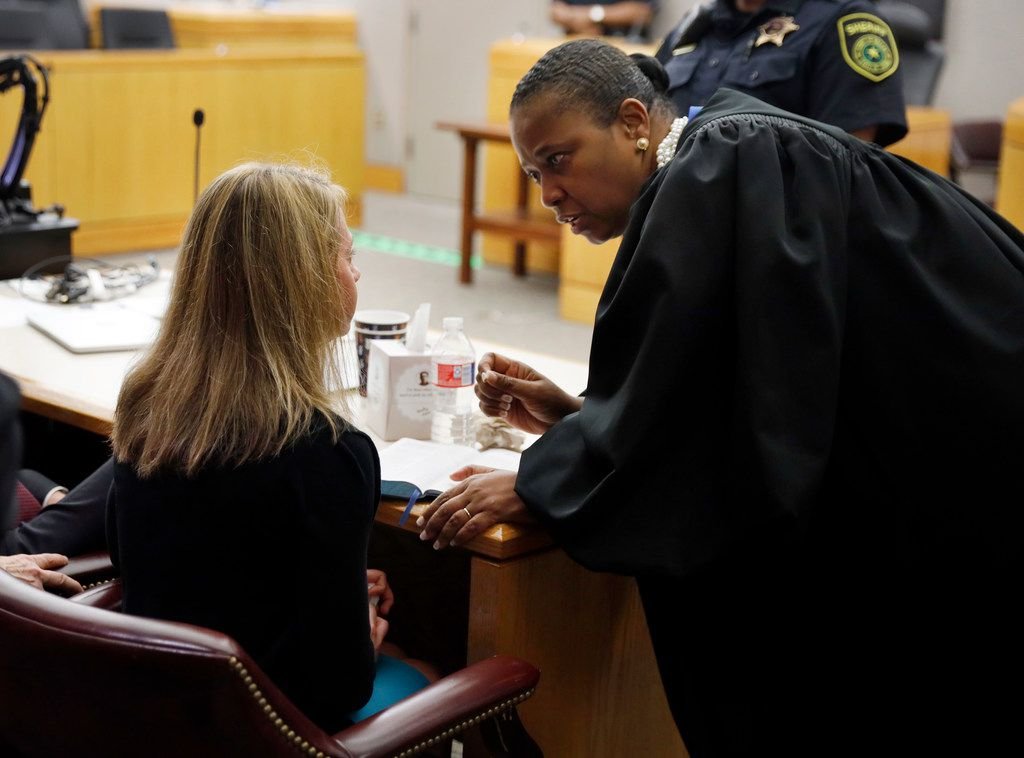 Kemp said to her, "Ms. Guyger, Brandt Jean has forgiven you. Now please forgive yourself too, so you can live a good life when you leave prison."
She said, "What is the reason for the life?" I said, "I know that it can". She said, "I don't know where to begin, I don't have a Bible."
At this moment,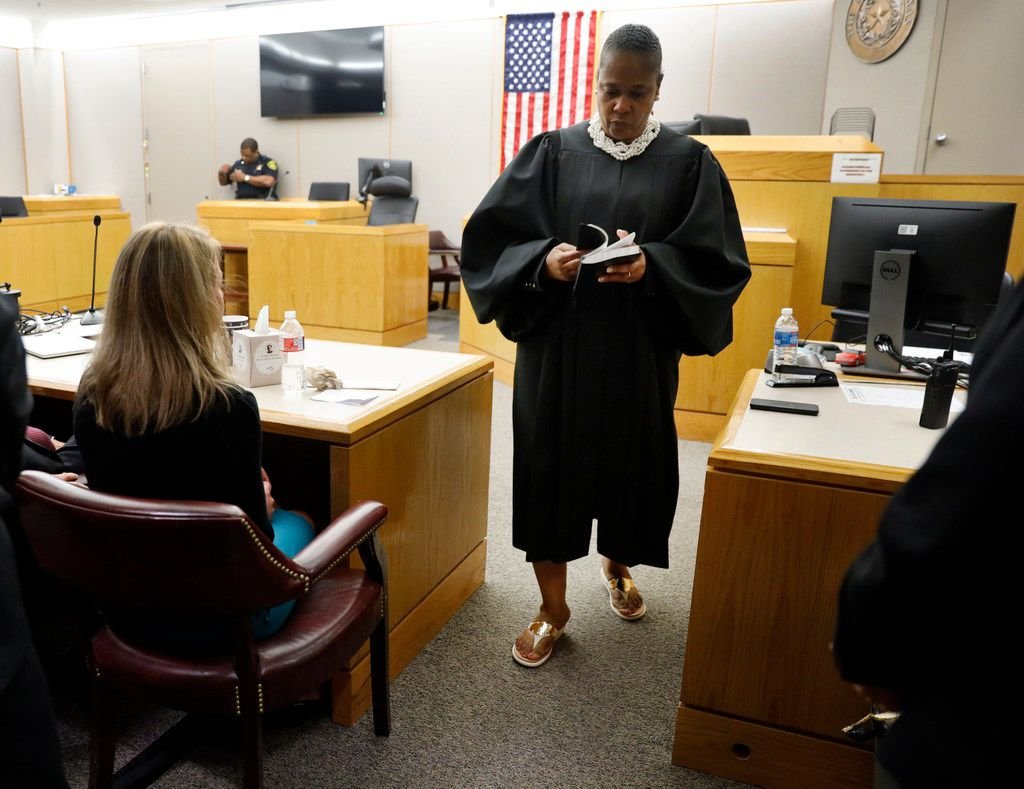 Kemp went to take her bible in her chambers. She gave it to Guyger and together they read
John
3:16
in the bible.
Guyger then demanded a hug from Judge Kemp after this interaction. The judge implied that the request caught her off guard and paused initially for a moment.
Nevertheless, after Guyger begged for a second hug, she agreed to force the demand. Kemp said that she had hugs with accused persons who had been active in rehabilitation and therapy several times before.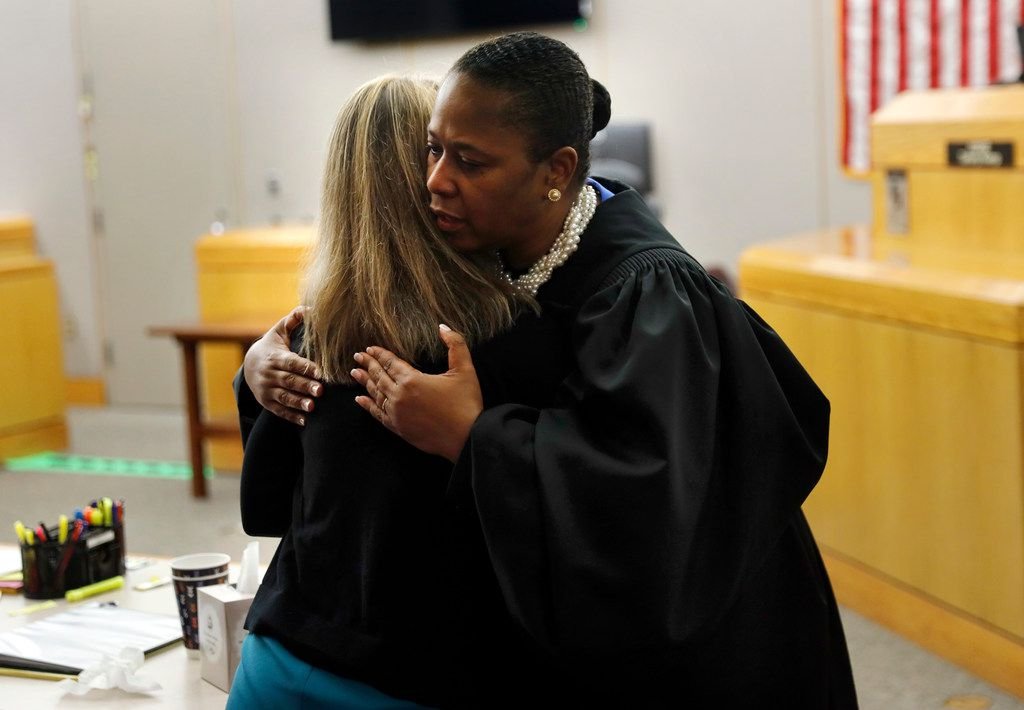 NOW, While condemning her actions,
Judge Kemp said the only sorrow she has was not hugging Guyger the first time when she asked.  She said, "I'm a little uncomfortable to say she had to ask me twice".
Judge Kemp told Guygar to carry her new Bible with her as deputies took her to the prisoner-holding cell that is connected to the courtroom.
Then, guyger left to begin her 10 years imprisonment. The judge took a deep exhale, turned and left the courtroom.
---
SOURCE: Christiantoday